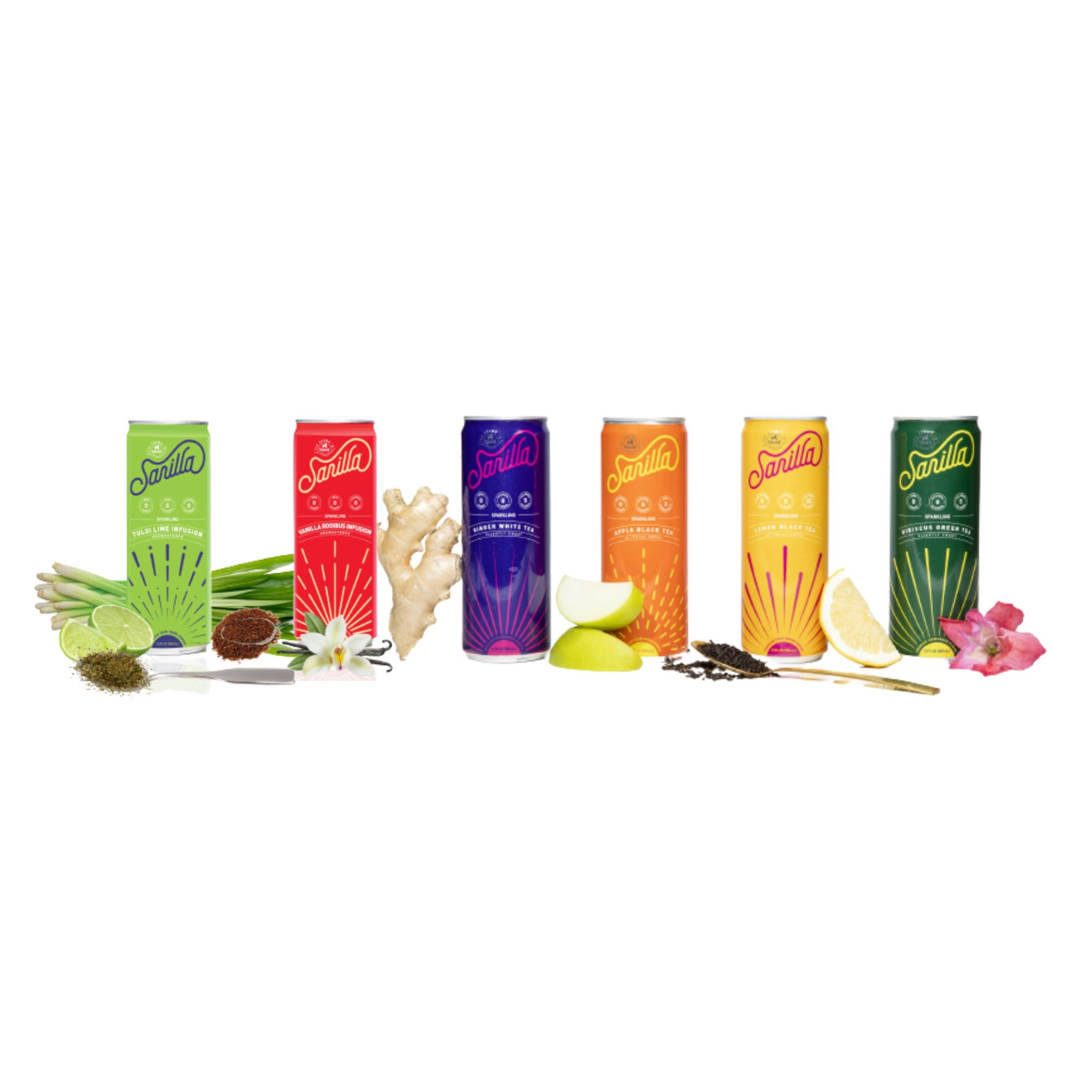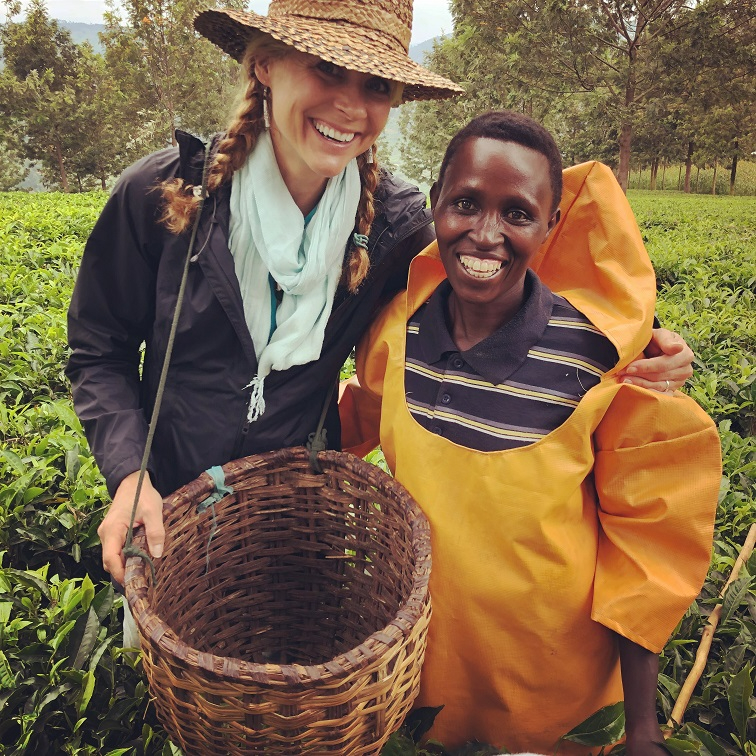 Sarilla
Contact: Sara Stender Delaney
Address: PO Box 8314 Asheville, NC, 28814
Email Address: sara@drinksarilla.com
Phone: 828-220-4141
About Us
Sarilla is an award-winning organic nonalcoholic beverage manufactured in the U.S. and made with organic Rwandan tea leaves which we also sell by the pound or in gift tins. Our ready-to-drink is now available in six flavors including a SOFI winner, and our latest botanical infusions were named some of the best products at Expo East, an international trade show servicing the natural grocery channel. We grow many of our own ingredients using regenerative farming in Rwanda and partner directly with farmer cooperatives for what we do not grow ourselves.
Certified Fair Trade, Woman-Owned, Kosher and Organic.
A portion of our revenue and time go toward supporting organizations working to end gender-based violence.

The Sarilla mission is to provide a healthier, delicious beverage that brings sparkle to your day and gives you a reason to celebrate, while making the world a safer and happier place. Made with 100% goodness and free from what you don't want, Sarilla is a hydrating replacement for soda and alcohol, and we are committed to helping end alcohol-induced sexual violence in the U.S. while offering our producer partners in Rwanda a way out of poverty.

Practices
Kosher Certified
Women Owned Certified
Fair Trade Certified
Organic Certified
Farming methods are Non-GMO, Regenerative Agriculture and partnering with nonprofit foundations like HealingExchange.org to create sustainable and empowering change.